Introducing the latest innovation from METABOTS – Automated Cobotics Solutions
METABOTS' very own automated cleaning robot, the META-SCRUB 60 is your perfect partner for all cleaning processes. It is fast and also easier to learn deployment. Start cleaning in just 3 minutes!
With its unique Edge Cleaning Technology, META-SCRUB 60 is able to perform seamless and precise scrubbing and vacuuming cleaning operations.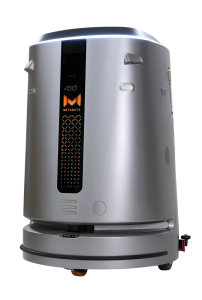 Good things come in smaller sizes too. The META-MOP 40 is the perfect assistant for your cleaning operations. It is discreet, reliable and easy to operate!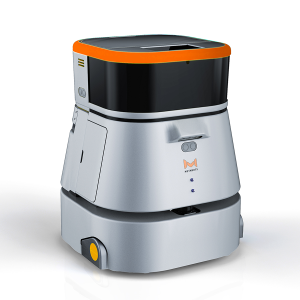 Drop by Cleantools' booth 01.331 at InterClean Amsterdam for a live demo or contact us for more information!